Selfie Love, a collection of natural-toned frames that let YOU shine through.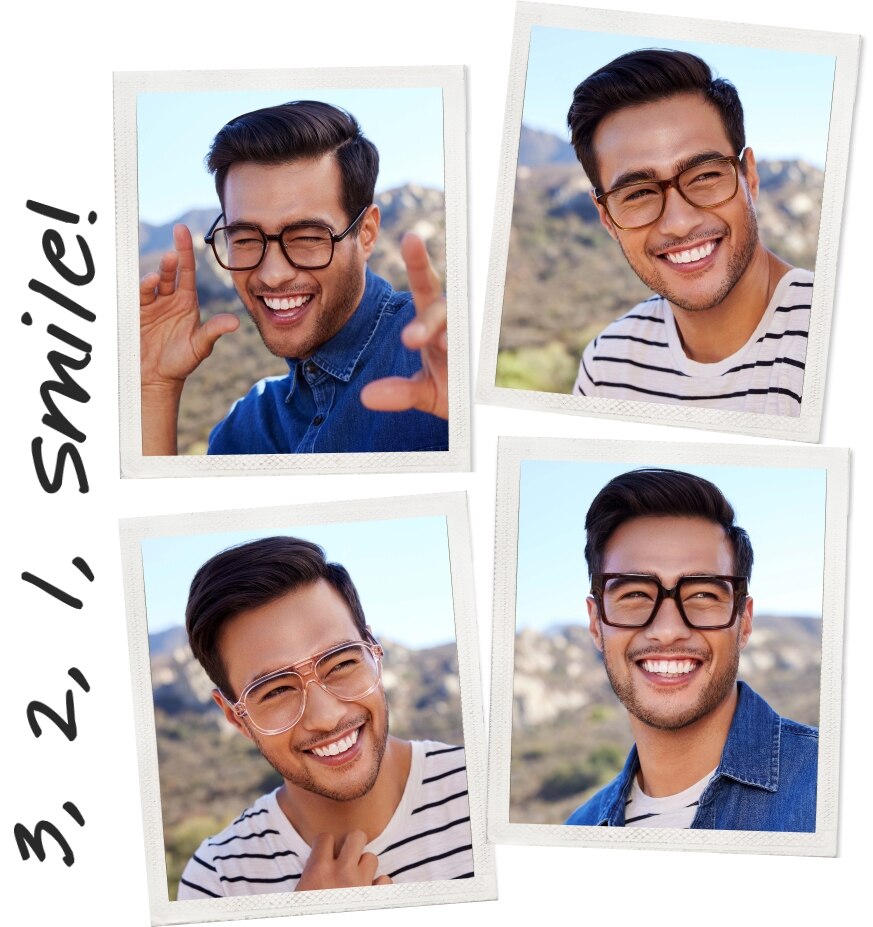 Modern
Jenna
Iggy
Granada
Effortlessly express your confidence with specs that bring out your personality.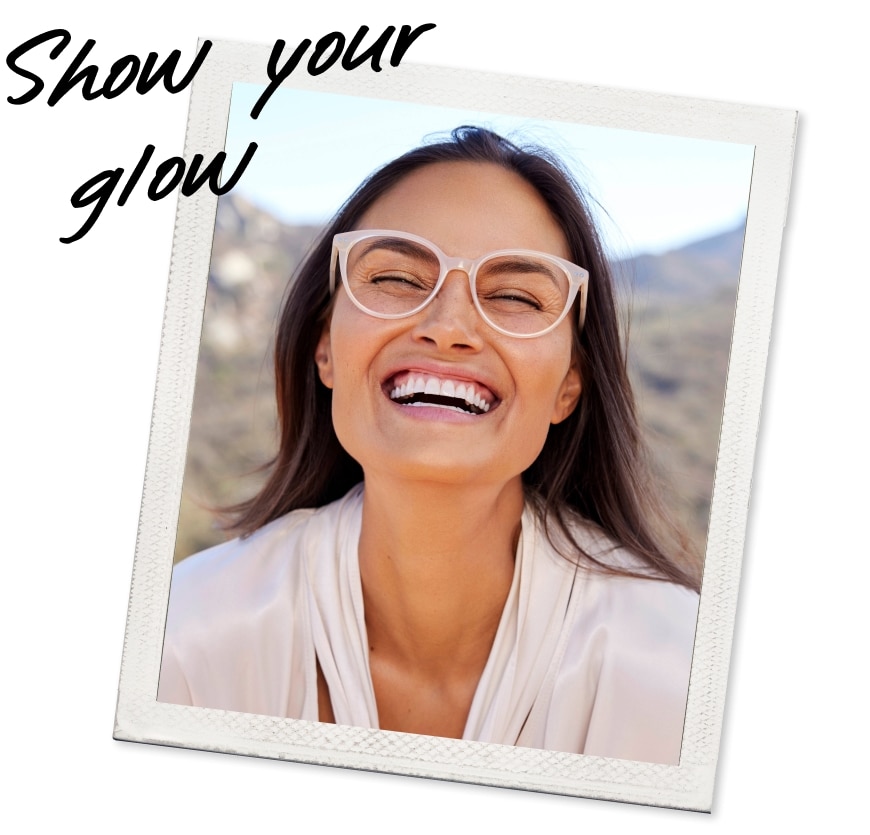 Leonia
Let your smile steal the show with frames made to complement your features.
Primula/Percussive
Designed with natural-colored acetate to accentuate your natural beauty.